About Rauwers
Increasing road safety and improving mobility are just some of the missions that Rauwers has set itself.

This company, which operates in Belgium, Luxembourg, France and Germany, offers you intelligent solutions for mobility that promotes quality, safety and sustainability. From parking management to automated traffic control, Rauwers offers you the solution best suited to your needs. While Rauwers provides signage and visibility for priority vehicles, for their website they have entrusted TSC to make it clearer.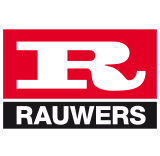 Challenges
Restructuring the Rauwers website

When the Rauwers team came to see our experts, the company already had an online presence. Their website was not fully optimised for SEO, and the design and organisation of content needed to be refreshed. To provide a better user experience, TSC restructured the architecture of the site and updated the design. One of the challenges for us was to recover the large amount of content present on the old site and rework it in such a way as to make it lighter and more pleasant to read.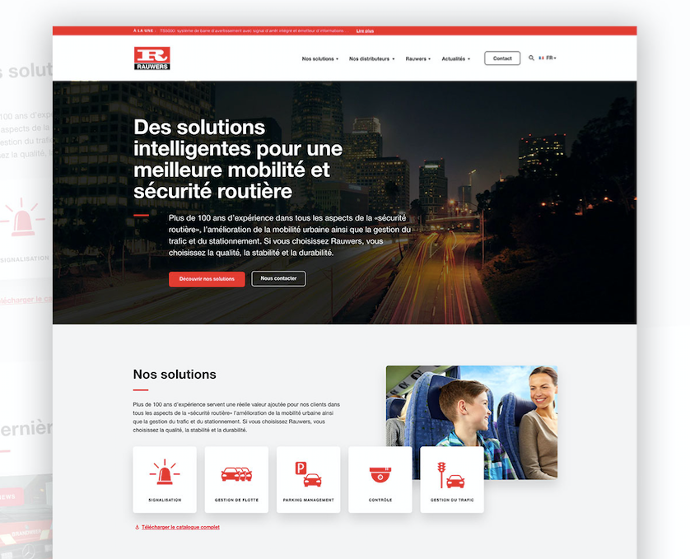 Solutions
The solutions offered by The Service Company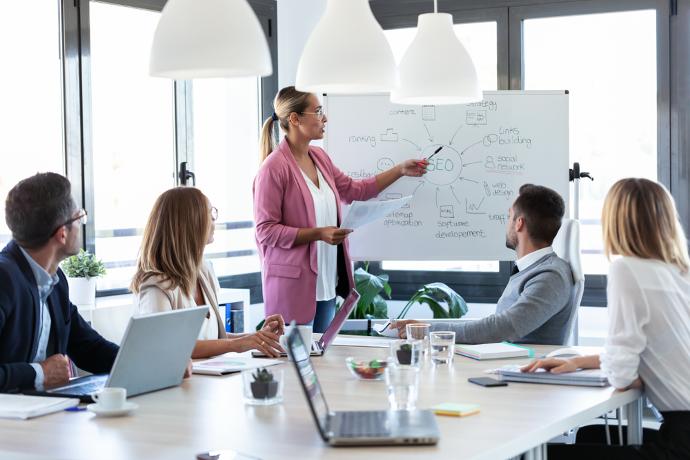 Pillar 2
Improving your online presence
Creating pictograms

Insertion of google maps

General restructuring of the entire website

Reduce the number of pages and divide content into smaller, more structured categories
 Creation of a new architecture to improve visits to the website 
Creation of new pages to present the company and its activities
SEO optimisation of the site

A project in constant evolution
This website project has only just been completed, but improvements are already in the pipeline with the TSC web team. We'll tell you more in a few months!

Photo galleries
All images relating to the project
Thank you to Rauwers for your confidence!
Do you have any questions about this project? Would you like to discuss a similar solution?
Our team will be delighted to discuss your challenges with you.