About JAGGS
"Dress the modern man with elegance and dust off made-to-measure to (re)integrate it into the everyday life of the modern gentleman". This is the mission that JAGGS has set itself.

Whether you're looking for a made-to-measure suit, a shirt or a dinner jacket to hire, JAGGS offers you the very best in menswear. Clothes that are both trendy and stylish. Modern and elegant. JAGGS has put its trust in the experts at The Service Company to digitalise its operations and business processes.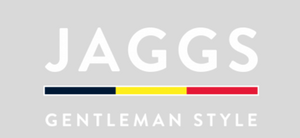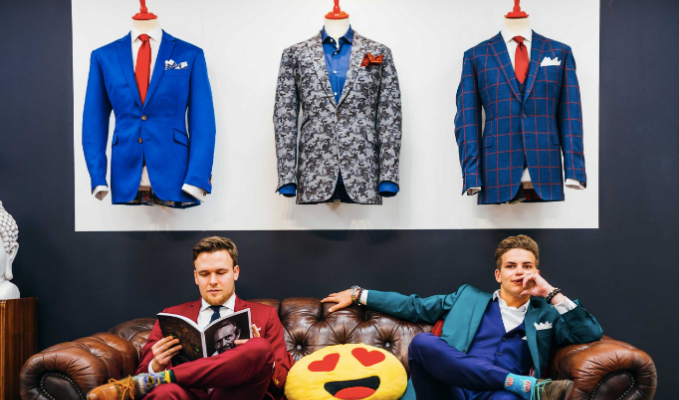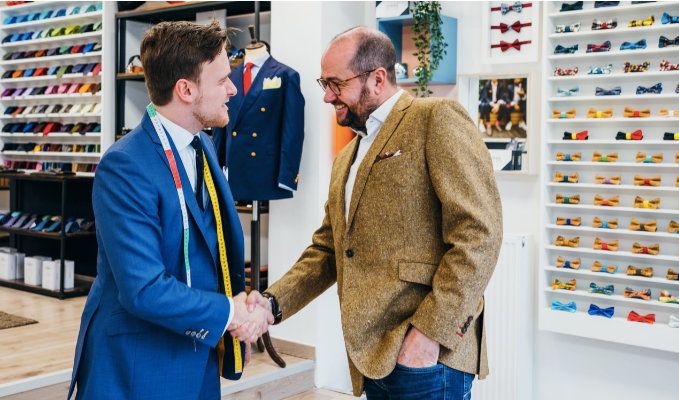 Challenges
Tailor-made digitalization for tailor-made costumes

JAGGS tailors are used to working with their hands. From taking measurements to selecting fabrics, everything is done by hand, with precision and made-to-measure. At the same time, all the process management was also done by hand for each order. From stock to order forms, everything was kept and recorded on paper. In other words, it was very difficult, if not impossible, to have good visibility of orders and their progress.

Another challenge faced by our team was the lack of communication between the point of sale, stock and orders. To help SMEs digitise, our experts work with the Odoo software package. However, when TSC was helping JAGGS to go digital, our developers were working with version 13 of the software. It was not until version 15 (released very recently) that this functionality was added.

Finally, our experts were called in to help digitise the processes. The Belgian tailoring group already had an e-commerce site, which they wanted to keep independently of Odoo. However, when an order was placed on their website, the stock had to be adapted accordingly in Odoo. Communication between the two was therefore essential.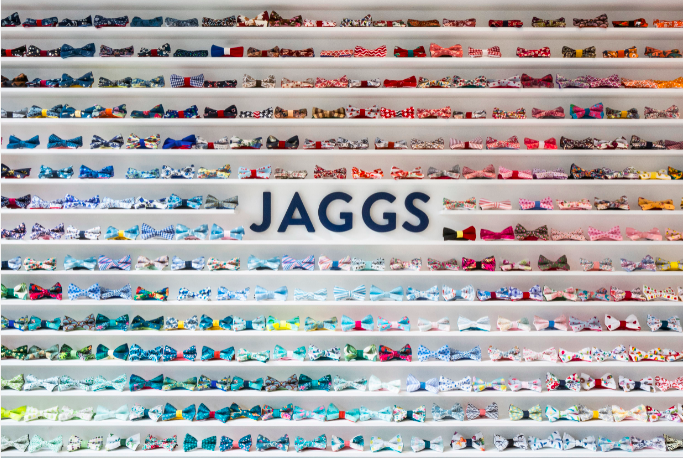 Solutions
The solutions offered by The Service Company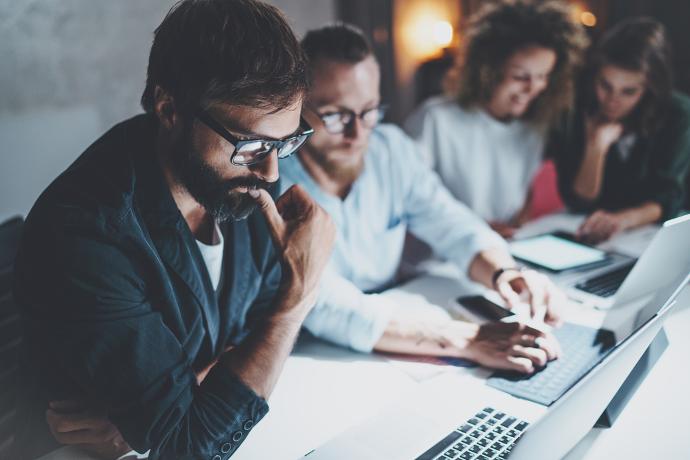 Digitalisation of processes
Implementation of Odoo and installation of the purchasing, inventory, sales and point-of-sale modules

Automated emails to keep customers informed of the progress of their order
Implementation of a connector between the existing e-commerce system and Odoo
Automated invoicing and purchase orders
Thanks to JAGGS for their confidence!
Do you have any questions about this project? Would you like to discuss a similar solution?
Our team will be delighted to discuss your challenges with you.