About Château de Bioul
"Housed at the heart of the family Château, the values of love, solidarity and respect are at the heart of our fabulous wine project."

The Château de Bioul estate belongs to the Vaxelaire family, and Andy and Vanessa decided to set up a vineyard there. With 11 hectares of vines, Château de Bioul produces wines that change with the seasons, such as Johanniter, Muscaris and Pinotin.
It also has two sales outlets and a restaurant where visitors can sample the wines and other specialities. The château's e-commerce site offers wines and other Belgian and organic products, with 48-hour delivery throughout Belgium. 
The château can also be used as a venue for a variety of professional or private events, team-building, seminars, weddings, receptions, etc.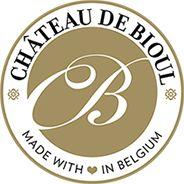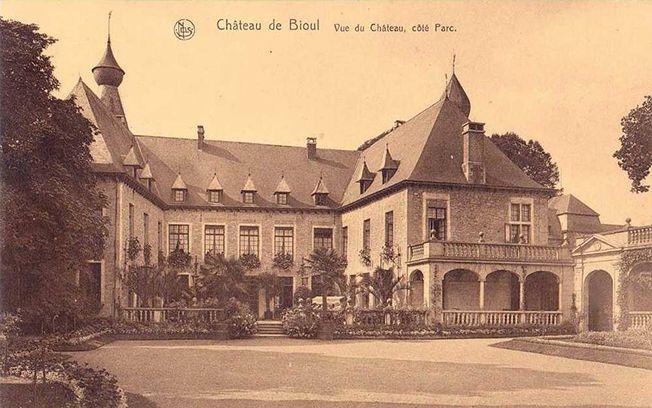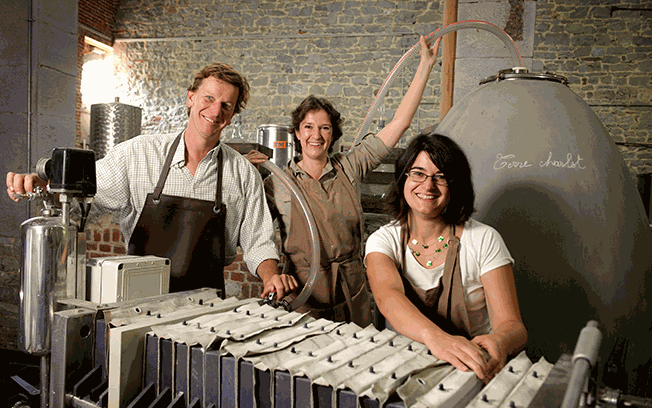 Challenges
A passion made real

Having used Odoo with passion for some 5 years and wishing to work with an official partner, the Château de Bioul estate turned to The Service Company for tailor-made support.
TSC's main challenge is to respond to all the requests and queries from Château de Bioul. 
By supporting Château de Bioul, TSC is strengthening its expertise in wine sales, events and other products.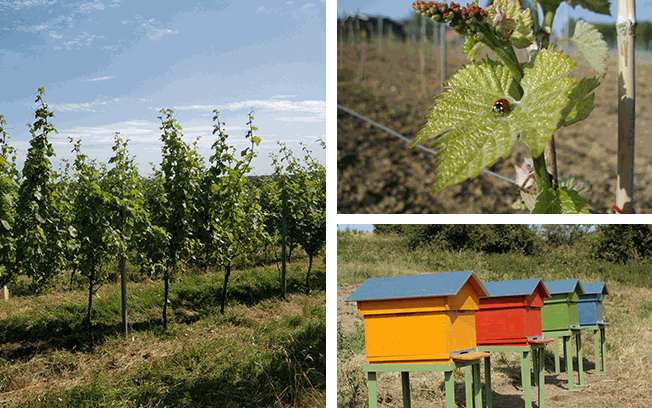 Solutions
Daily support for the estate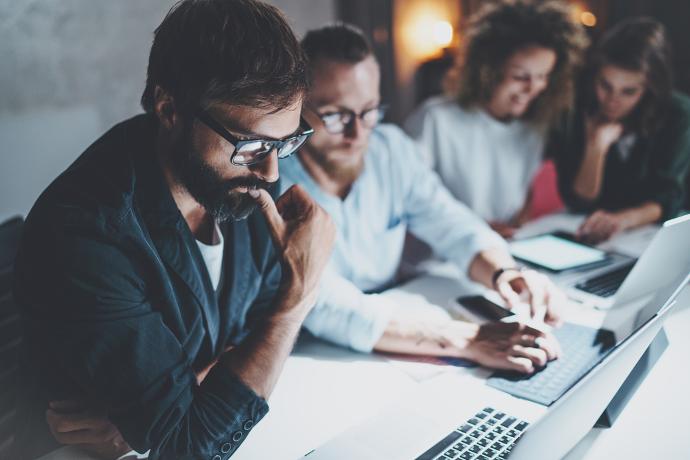 Pillar 1
Digitalisation of processes
Weekly support for the website, POS, order management, CRM, etc.
Carrying out a SEO audit of your e-commerce site
Implementation of SEO improvements on your site e-commerce

Thank you to Château de Bioul for its confidence!
Do you have any questions about this project? Would you like to discuss a similar solution?
Our team will be delighted to discuss your challenges with you.