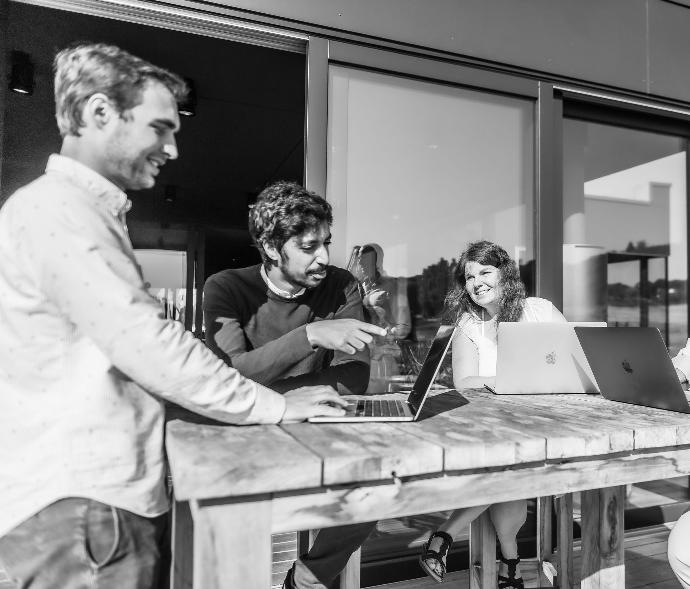 Digital technology is omnipresent in our lives
A complete digital transformation project affects every level of a company. Starting with management, HR, marketing, IT, logistics, accounting and sales, no department is spared;
A digital project can take as little as 3 months or as long as 1 year, depending on its complexity and scope. TSC is there to support you in the methodology and implementation of the various stages that are crucial to the success of your digital transformation;
A gradual, made-to-measure digital transformation
An effective action plan for your digital transformation
Although each company is different and will lead to a specific action plan, there are a number of operational, human and strategic considerations that remain common to the identification of a company's digital needs.
Our teams Odoo et Web are here to help you identify your key digital needs, establish the priority and secondary stages and recommend an action plan for a gradual, tailor-made digital transformation.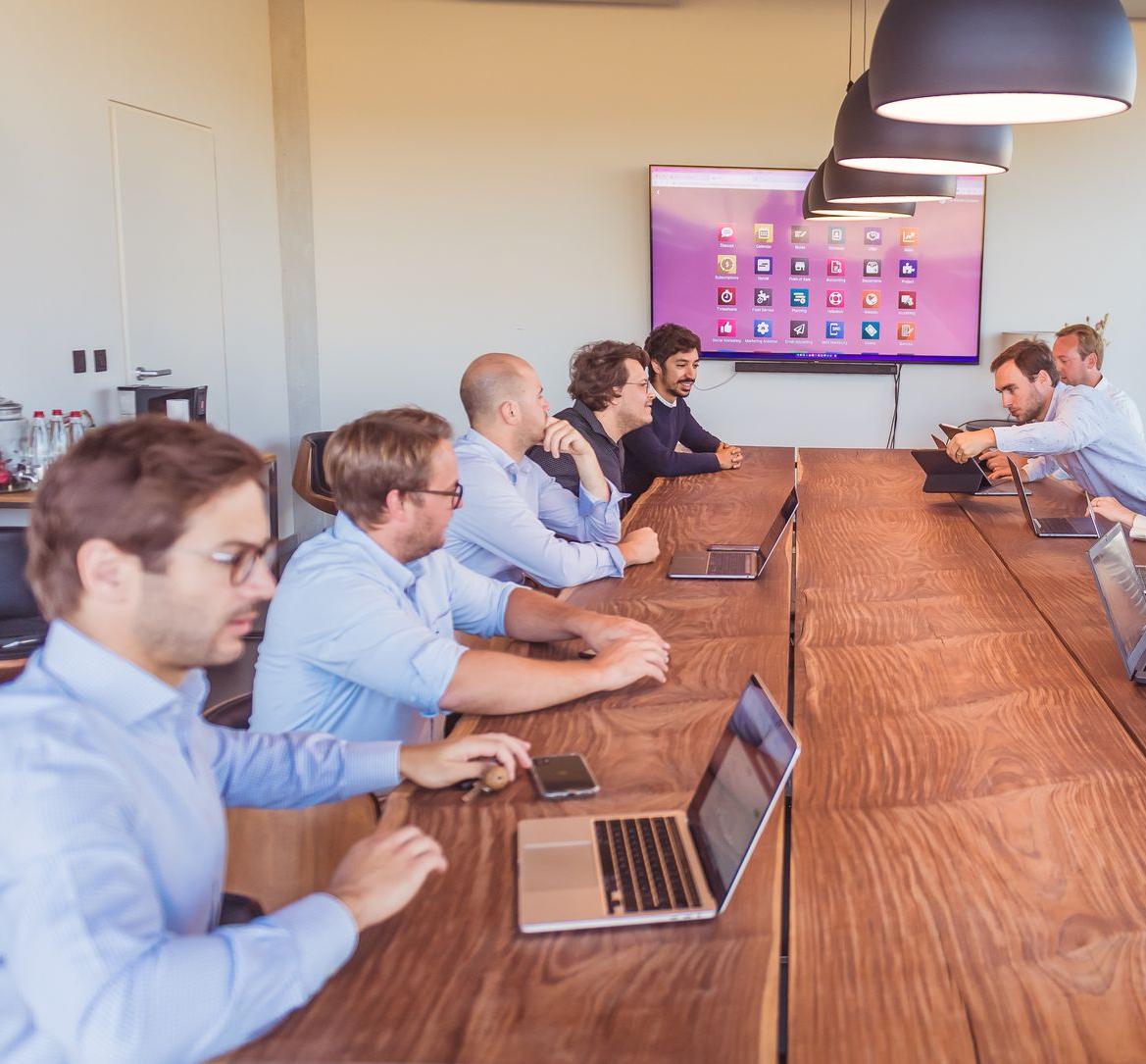 Digital audit


½ day with one of our experts leading to the delivery of a short report (2 to 3 pages) containing a number of observations and recommendations for digital improvements to your business.
Consultancy mission


Duration to be defined together according to your objectives and expectations;
This mission can cover a number of stages, including analysing your market, your competitive environment, your internal operations, your current marketing strategy, your customer and supplier relations from a digital angle, but not only;
At the end of this assignment, you'll have a concrete action plan to start digitising your company in several chronological stages.
If you're asking yourself these questions, you've come to the right place!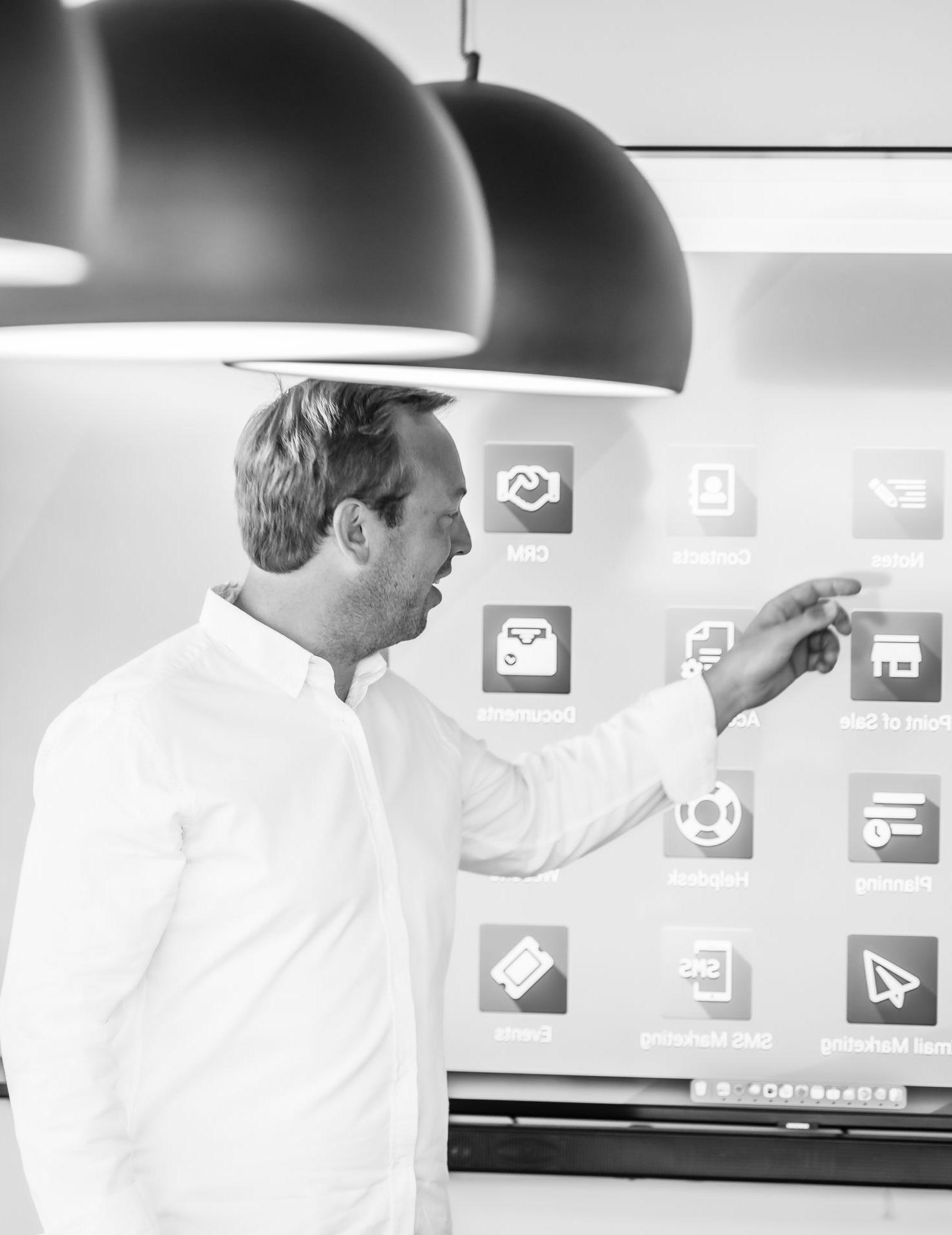 Request a digital audit
Fill in the form below in less than 3 minutes and one of our experts will contact you.