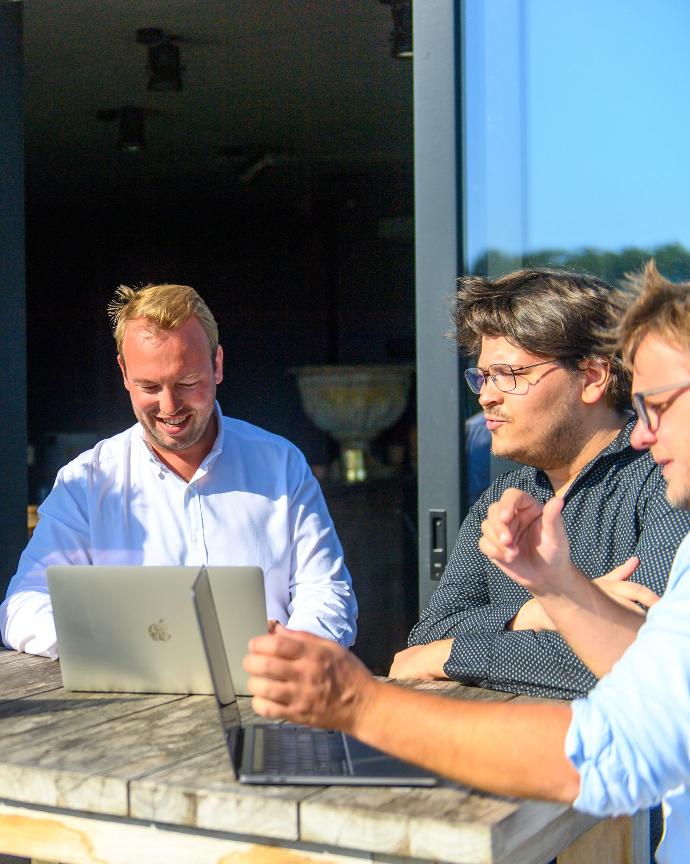 Support for more efficiency with Odoo?
You work with Odoo on a daily basis, but do you have all the tools you need to use it effectively? TSC, an official Odoo partner, can provide you with optimum support to optimise the use of your ERP and CRM.

Every problem has its solution and every specific request has a customised development that can be carried out by our company. We take the time to analyse your specific needs with you to find affordable, customised solutions (configuration, module purchase or development);
We provide both general and specific support. We take on your various requirements and can offer you customised solutions for your activities.


Discover our method
Take advantage of all Odoo's resources

Advice
We offer you a series of recommendations as well as general Odoo support. We'll work with you to challenge your processes and come up with an optimal solution.

Configuration
We'll take care of installing or uninstalling applications, and configuring them to your specific needs.

Migration
We handle Odoo migration from one version to another (e.g. V13 to V16). We also offer support for the transition from Saas to Odoo.sh.

Tailor-made development
Our Odoo developers will take care of all your custom developments, as well as configuring or adding features to suit your requirements.

Connectors
Need to make a connection between your software and Odoo? We can set up connectors between Odoo and other tools such as Woocommerce, EffitraceAmazon, etc.

Questions
We are available to answer all your questions, whether functional or technical. We can work with you as a partner.

TSC, an Odoo partner to support you!
Whatever your project with Odoo, support from an official partner will benefit you. Whether you need support to resolve a problem that has arisen or you are looking for a partner to optimise your current processes and make them more efficient, TSC is there for you.

We analyse your situation and your requirements and offer you optimum support for your business. Our Odoo business analysts and developers will support you from the initial thought process right through to implementation.

With more than thirty Odoo projects under its belt, The Service Company is committed to providing you with the support you need thanks to its expertise;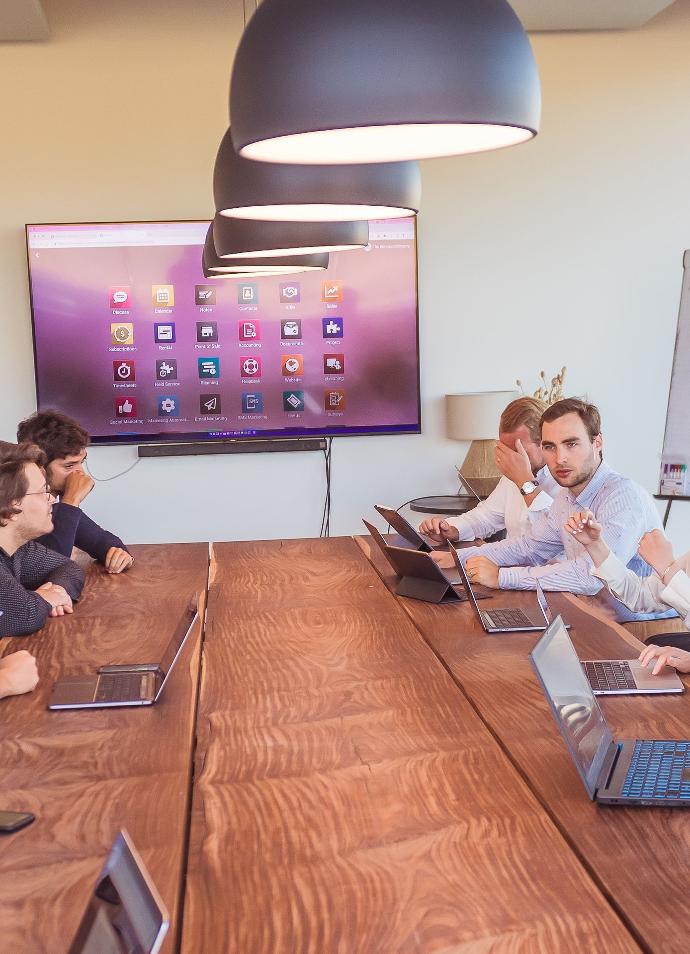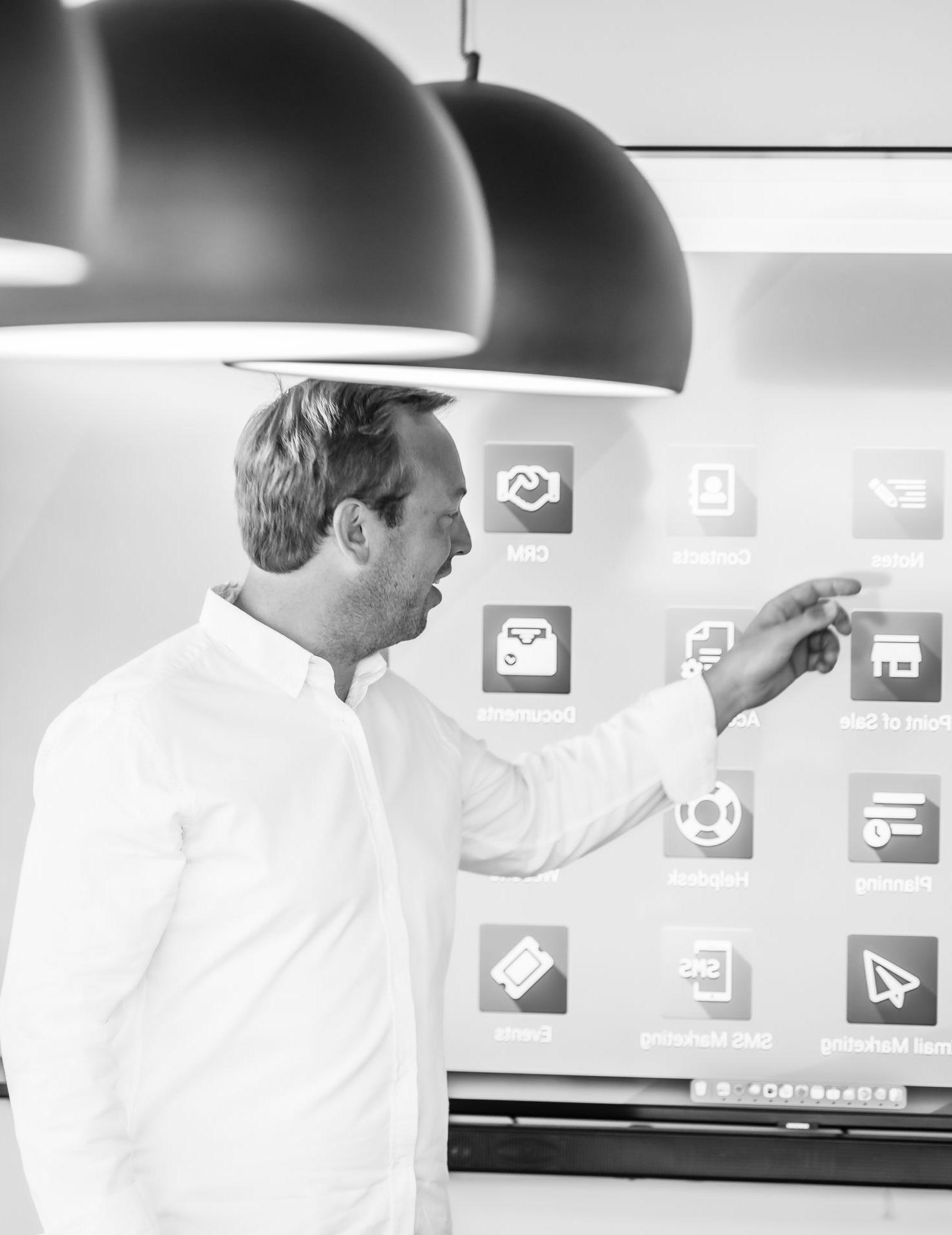 Ask for a quote
Fill in the form below in less than 3 minutes so that we can contact you for an Odoo support assignment.
Not yet using Odoo in your company?

Discover our implementation service