Notaire Dominique Rombeau: a website for the cab
The office of Dominique Rombeau, notary, and his team are here to help you at key moments in your life.

Whether you're buying a home, getting married, setting up a company or planning an inheritance, Dominique Rombeau's notary office is the benchmark for notary services in Charleroi and the surrounding area. For more than 20 years, Rombeau has been looking after you and explaining the rights, duties and consequences of your decisions. The firm has entrusted TSC with the development of its new website and the creation of personalised content reflecting its values and tailored to its needs.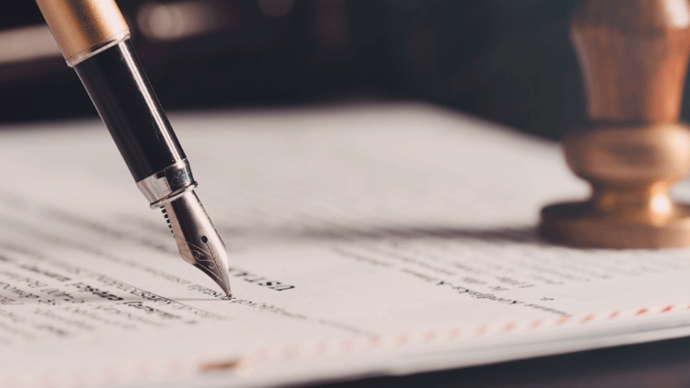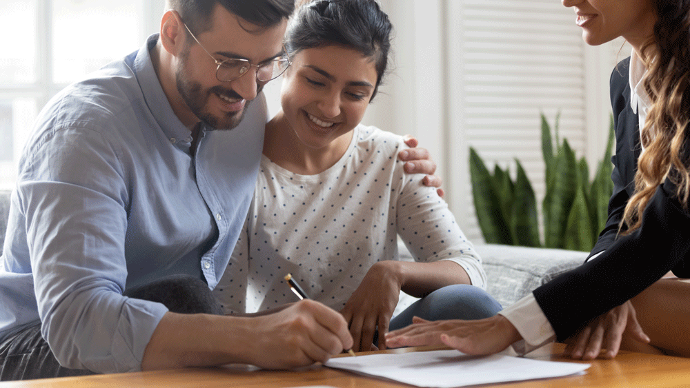 Challenges
Modernising communications at the Rombeau notary's office

Dominique Rombeau's notary office wanted to modernise its communications and online presence by creating a new website. Our Experts worked hand in hand with Maître Rombeau to deliver a modern, clear website that matched his vision and expectations. First of all, it's important to note that the notarial sector is very specific. The majority of competing websites are based on a national reference in terms of content and texts. In order to optimise SEO and provide a better experience for Dominique Rombeau's clients, TSC opted to create personalised content via its content marketing and copywriting specialists. It was important to respect the codes, terms and usages specifically used by notaries to meet our client's needs.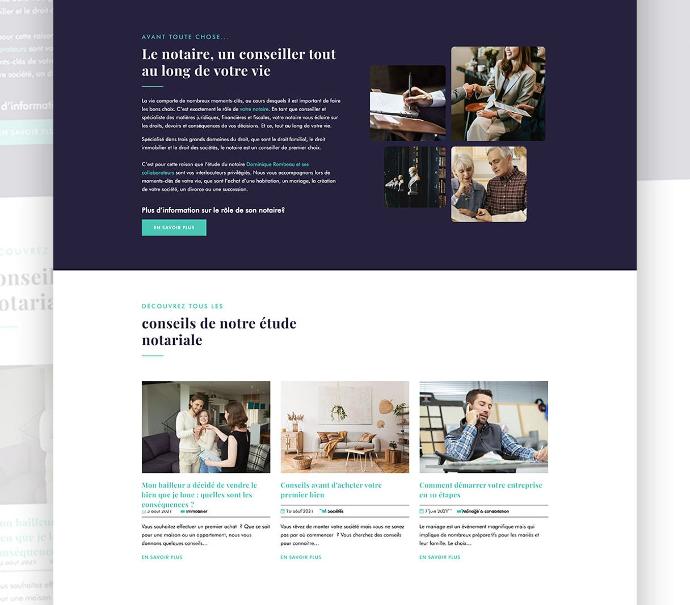 Solutions
The solutions offered by The Service Company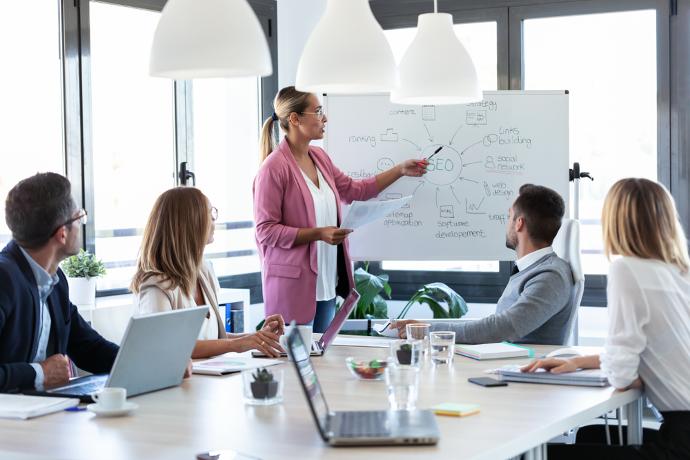 Pillar 2
Improving your online presence
Our web team worked closely with Maître Rombeau to create a modern, easy-to-navigate website that reflects his values and meets his needs.

Our experts have worked on SEO optimisation to improve your site's ranking.

Our content marketing and copywriting specialists were called in to create personalised content tailored to our client's sector.
Photo galleries
All images relating to the project
Thank you to Notaire Rombeau for his confidence!
Do you have any questions about this project? Would you like to discuss a similar solution?
Our team will be delighted to discuss your challenges with you.