Rely on a partner for your marketing
Have you set up your business or are you in the process of doing so? Are you planning to buy a company? Are you looking for a partner to set up your communications? Have you considered using a digital marketing agency?
Nowadays, many companies are afraid of the high cost of using a web or marketing agency to set up their communications and create their website. Managers often prefer to use in-house staff to set up their communications in order to cut costs and control the messages they want to get across. However, working with a digital marketing agency offers a number of advantages

Internet advantages , social networks, natural search engine optimisation, paid search engine optimisation, communication strategies based on your prospects and target audiences - these are all subjects on which a digital marketing agency will be able to guide you, advise you and work with you to implement the right actions based on your business and your desires.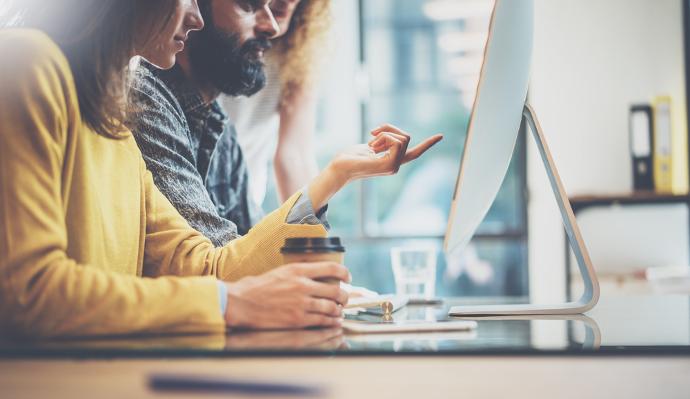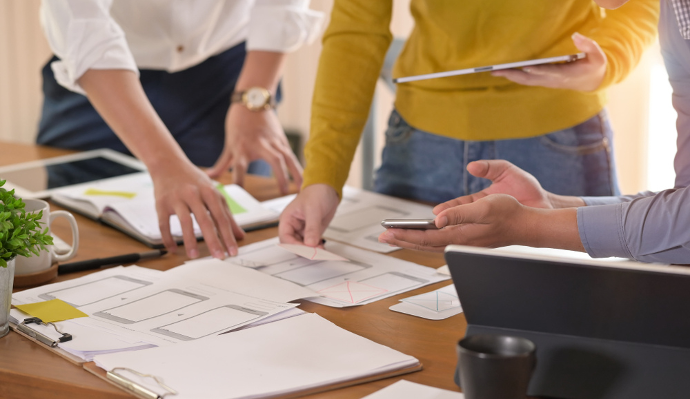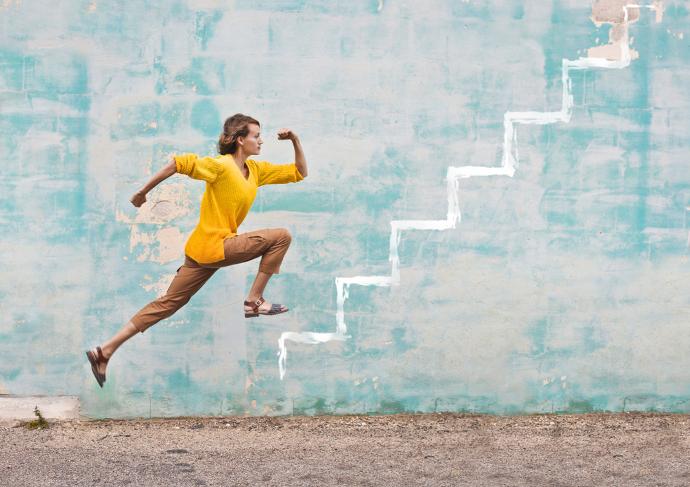 A 360° marketing agency
By working with a marketing agency, you'll get a fresh look at your communications strategy, your website or your various communications initiatives on social networks, the web, etc.

Often, managers and employees don't dare question what has been there for several years or what seems to be the norm in the company. A marketing agency will ask you questions about your activities and how they are presented, and this is a good opportunity to see what is complex or difficult for an outsider to understand. Don't forget that your future customers don't know your business!

Boost your communication
Saving time and resources
Even if Caroline in accounts and Jérémy who manages your shop are motivated to set up communication initiatives, they don't necessarily have the right training to create an SEO-friendly website, an Adwords campaign or an online and offline communication campaign for Black Friday.

By entrusting this task to a marketing agency, you'll be calling on professionals who have made communication their profession. Graphic designers, developers, copywriters, SEOs, community managers... different profiles who will work together to carry out your communication campaigns.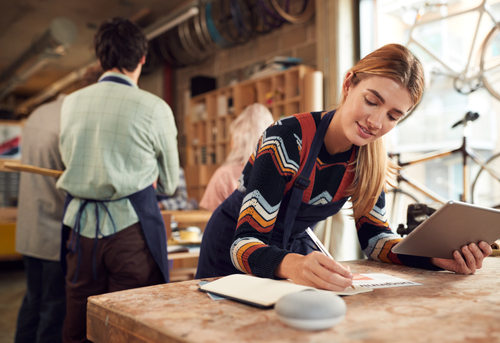 Caroline and Jérémy will therefore be able to devote themselves fully to their core activities and offer your customers a high-performance service. They will be in regular contact with the digital marketing agency. They will be able to put forward ideas and give feedback to their account manager so that communication and actions can be developed in the right direction, without wasting time on details and analysis.

Depending on your objectives, your budget and your personal preferences, a marketing agency will be able to advise you on the actions you need to take.

They will be able to analyse in greater detail :
Your image and reputation
Your communication media
Your messages and actions
Your target audiences
By analysing your existing communications and your target audiences, the agency will work with you to identify and implement a truly effective strategy for improving your online and offline communications with coordinated actions.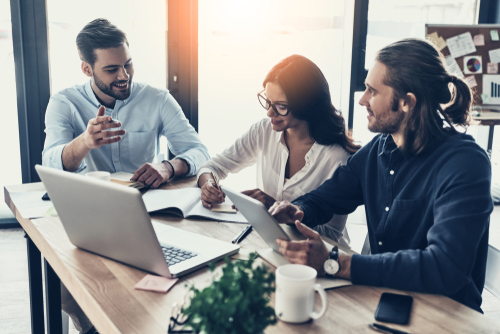 Are you looking for a marketing agency to set up your website, your communication campaigns or improve your company's visibility? Don't hesitate to contact us for a free, personalised quote. Our team looks forward to hearing about your projects and your business!