Why not build a website with Odoo?
Are you looking for a solution for creating your website or e-commerce site, and don't want to have to make connections between your management software and your website? Odoo is the solution for you.
Odoo has now become an essential open source application suite covering all your business needs (CRM, Point of Sale, e-Commerce, Website, Marketing, Accounting, etc.). Version 15 of Odoo was released at the end of the year.

2021 with some interesting new features for website creation. A great opportunity for all companies planning to set up or redesign their website in 2022.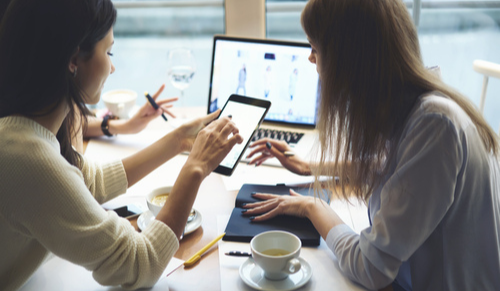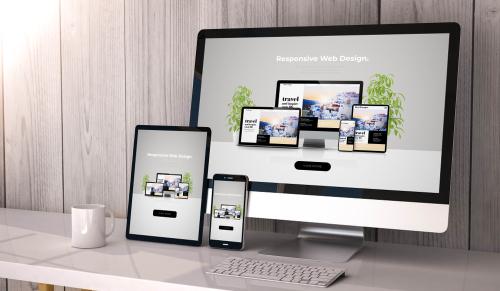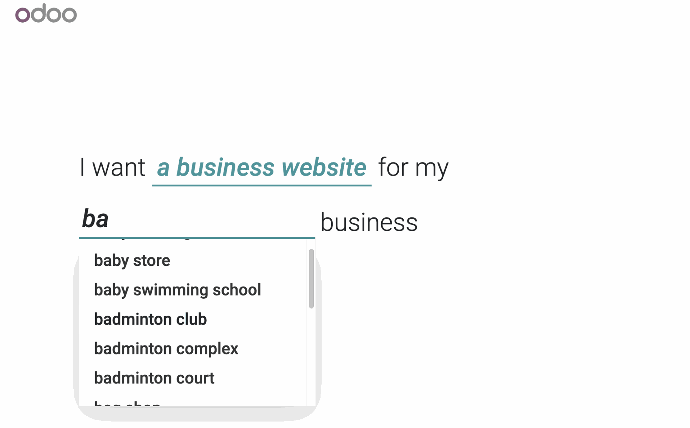 Changes for website creation
Version 15 of Odoo introduces major changes for website creation, with a more intuitive page builder and a host of new features for businesses, graphic designers and developers. This is a major step forward for Odoo ERP, which now makes it even easier to create websites without any advanced knowledge of development.

This is good news for companies that are already using Odoo and would like to start setting up a website or e-commerce site when they migrate to version 15. It is also good news for all new Odoo users, who will be able to take advantage of this more powerful service to set up their website.

Generate your website with Odoo's new tool
In version 15 of Odoo, the big new feature is the "Website Generator", which lets you automatically create your website using a very simple tool. Odoo asks you a few questions, you enter your logo directly and you can choose from three themes to build your site in just a few minutes. Odoo offers you a basic structure with the dominant colours of your logo, and you can then rework the website with your company information.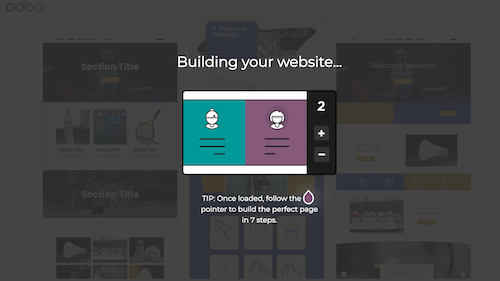 This practical tool gives you an initial idea of what you want your website to look like, but creating a complete website involves a few extra steps. It's important to think about your site in terms of the needs of your users, the messages you want to get across and the way you want to present your products or services.

Your Odoo website will be made up of blocks that can be easily added, moved or deleted without the need for an experienced developer or graphic designer. Each block has its own functionality and can be easily edited to change both the textual and visual content. With so many options, you'll be able to meet most of the needs you have for setting up your site. Modifications are also simpler because everything can be edited directly online. So you can quickly correct a mistake or easily add new content.

Even if everything seems simpler with the new version of Odoo, the complete construction of an effective, designed, ergonomic website that is well referenced in the eyes of Google requires time and professional skills. Our TSC agency offers you support and the complete creation of your website. Please do not hesitate to contact us so that we can discuss your project together.